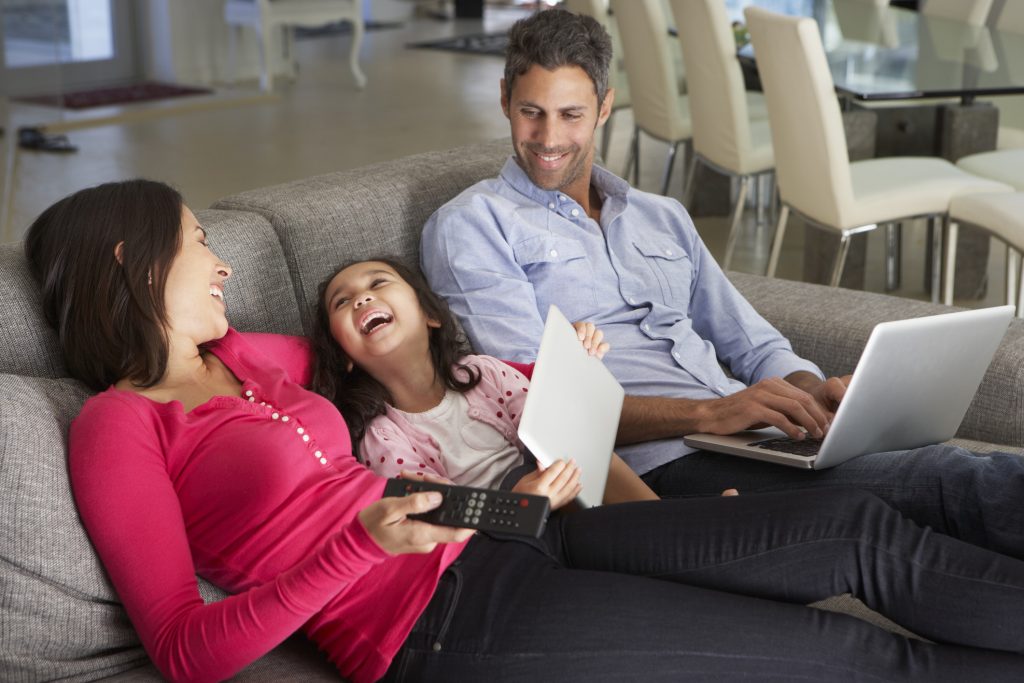 No phone line needed? Internet only is the only way to go.
Check out these new Internet only plans that are now available! Not only are these speeds fast, but your upload speed is just as fast as your download!
50 x 50 Mbps for $49.95/mo.
100 x 100 Mbps for $59.95/mo.*
250 x 250 Mbps for $79.95/mo.
500 x 500 Mbps for $100.00/mo
Eliminate annoying buffering and enhance your experiences while streaming, video chatting, gaming, and more. Not sure how much speed you need? Try this Speed Estimator tool.
To get Internet only, you only have to click the Shop Now button below. Or call 611 from any Alliance phone or (605) 582-6311 from your cell phone.

*The price for 100 x 100 is $69.95/month in some portions of Minnesota and South Dakota.