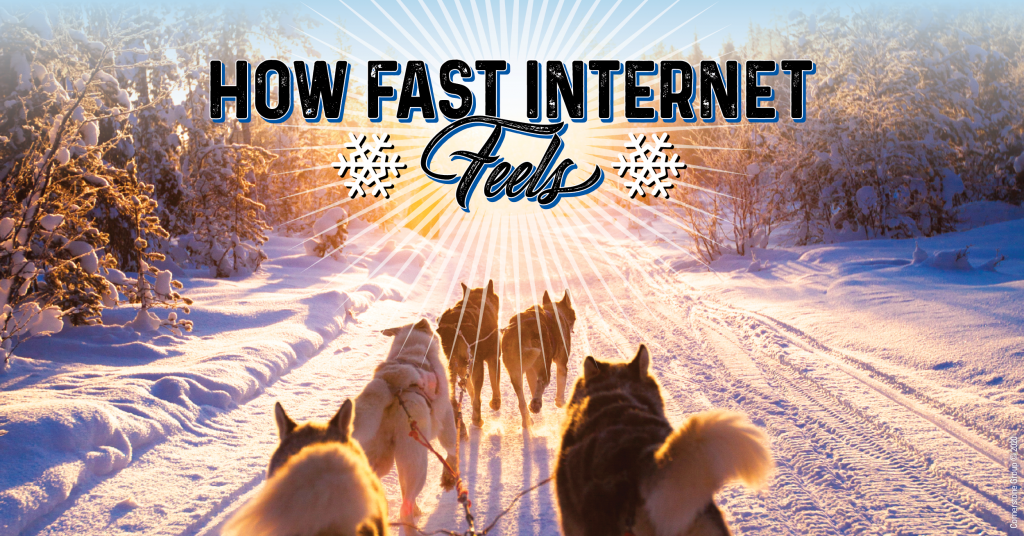 Does speed get your heart racing? Those thrills aren't limited to a snowy trail. Accelerate your internet speed with this insanely fast plan:
500 MBPS UPLOAD
500 MBPS DOWNLOAD
Your upload speed is just as important as your download.  That's why Alliance offers symmetrical speeds over its 100% fiber-optic network. Alliance's Internet plans do not have data caps, speed reductions or overage fees.
LEAD WHEN IT COMES TO SPEED. CONTACT US TODAY FOR AN INTERNET UPGRADE.

As a friendly reminder, your ability to receive fast speeds depends on the age and brand of your computers, routers, wireless devices, and/or gaming systems. To receive the best online experience, you should update your devices every 3-4 years.