No phone line required!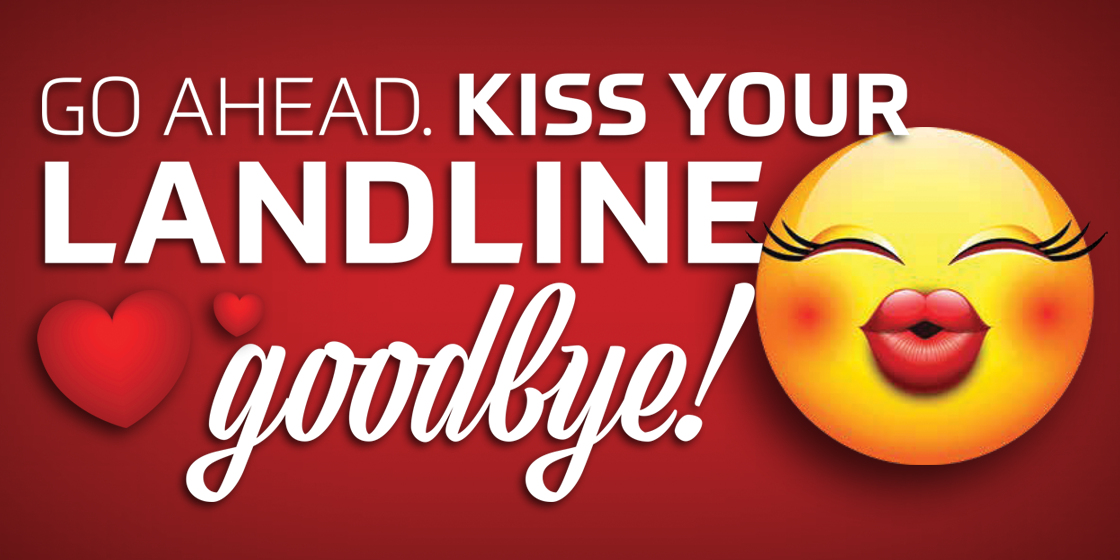 New Alliance Internet plans are now available that allow customers to remove their landlines, save some money and receive a faster Internet speed.

And unlike with landline phone service, we aren't required to add regulatory fees to Internet services, which can cost up to $16/month! With the plans listed here, you'll just pay the price of your Internet plan plus sales tax. That's it!
50 Mbps x 15 Mbps: $59.95/month
70 Mbps x 30 Mbps: $79.95/month
100 Mbps x 100 Mbps: $100/month
200 Mbps x 200 Mbps: $200/month
If you want to continue subscribing to cable TV, the Ultimate Triple Play and Basic Triple Play bundles are your best deals. These bundles give you a VERY deep discount. But if you're considering cutting the cable cord, we're happy to help. Read this article for some helpful tips.
IMPORTANT: Please fill out the form below if you're interested in receiving Internet without a landline. After you submit your information, an Alliance representative will call you to get everything ready. Due to federal privacy guidelines and for your protection, an Alliance representative must speak with an authorized account holder prior to making any account changes.