Watch every touchdown from every Sunday game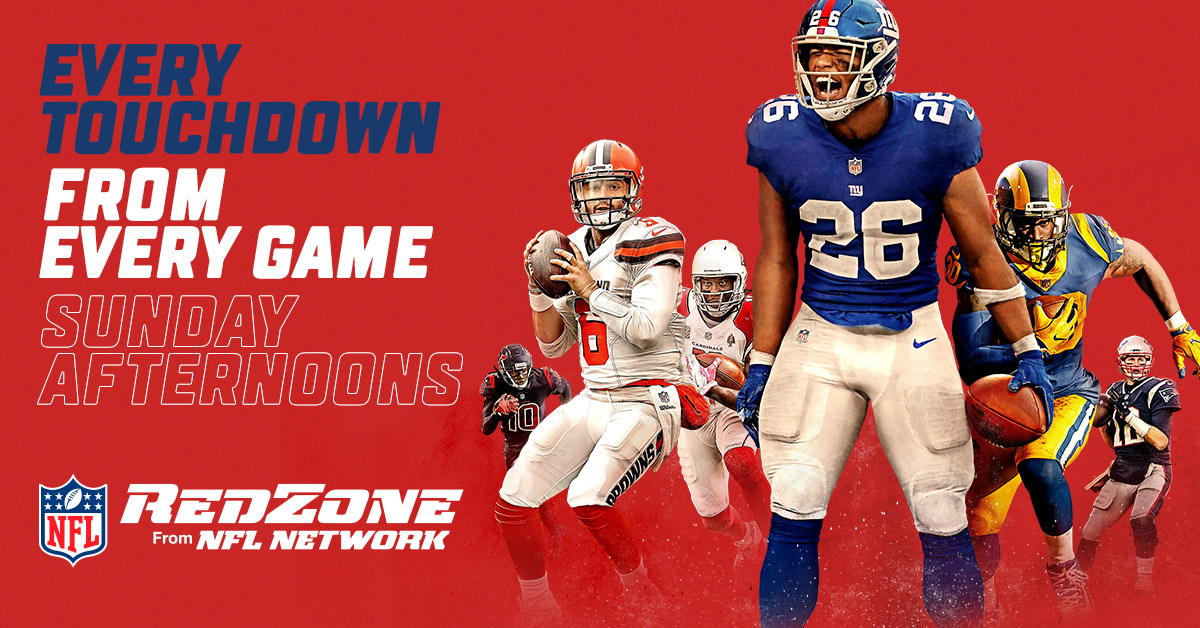 NFL RedZone, produced by NFL Network, is a must-have for every football fan, especially Fantasy Football players.
NFL RedZone whips around to every NFL game on Sunday afternoons delivering the touchdowns and most exciting moments as they happen and in high definition.
When a team goes inside the 20-yard line, NFL RedZone takes you there. The channel keeps you up-to-date in real time, switching from game to game with live look-ins, highlights and a chance to see the key plays.
Only $57.95/season. Call today by dialing 611 from any phone with Alliance service, or call 605-582-6311.
Available to residential customers only.