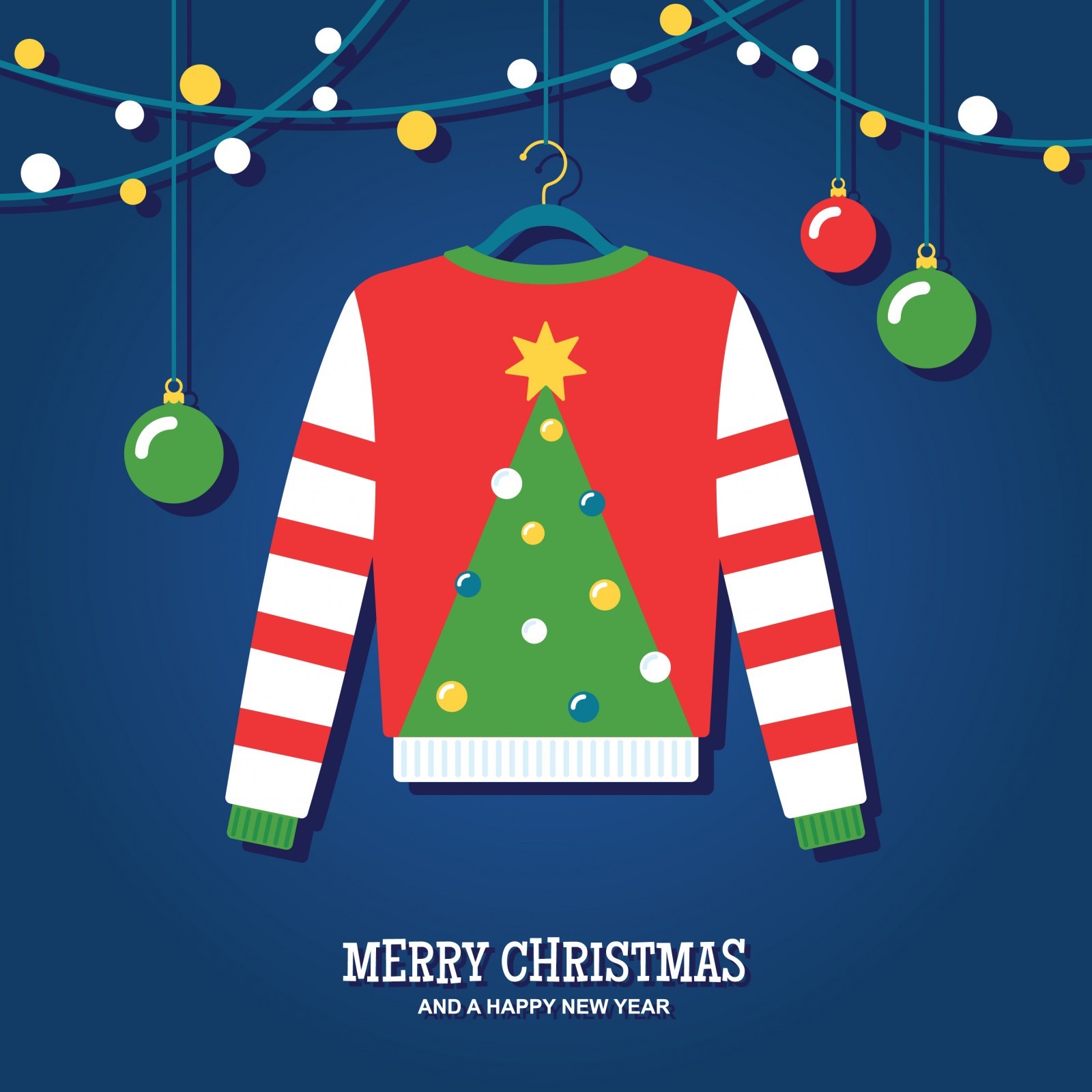 All of us at Alliance Communications appreciate our customers, and we hope you have a Merry Christmas.
Our office will be closed for the Christmas holiday starting Monday, Dec. 24, at noon. We will reopen on Wednesday, Dec. 26, at 8 a.m.
In case of a service emergency, dial 611 from any Alliance phone or call (605) 582-6311 from your cell phone.