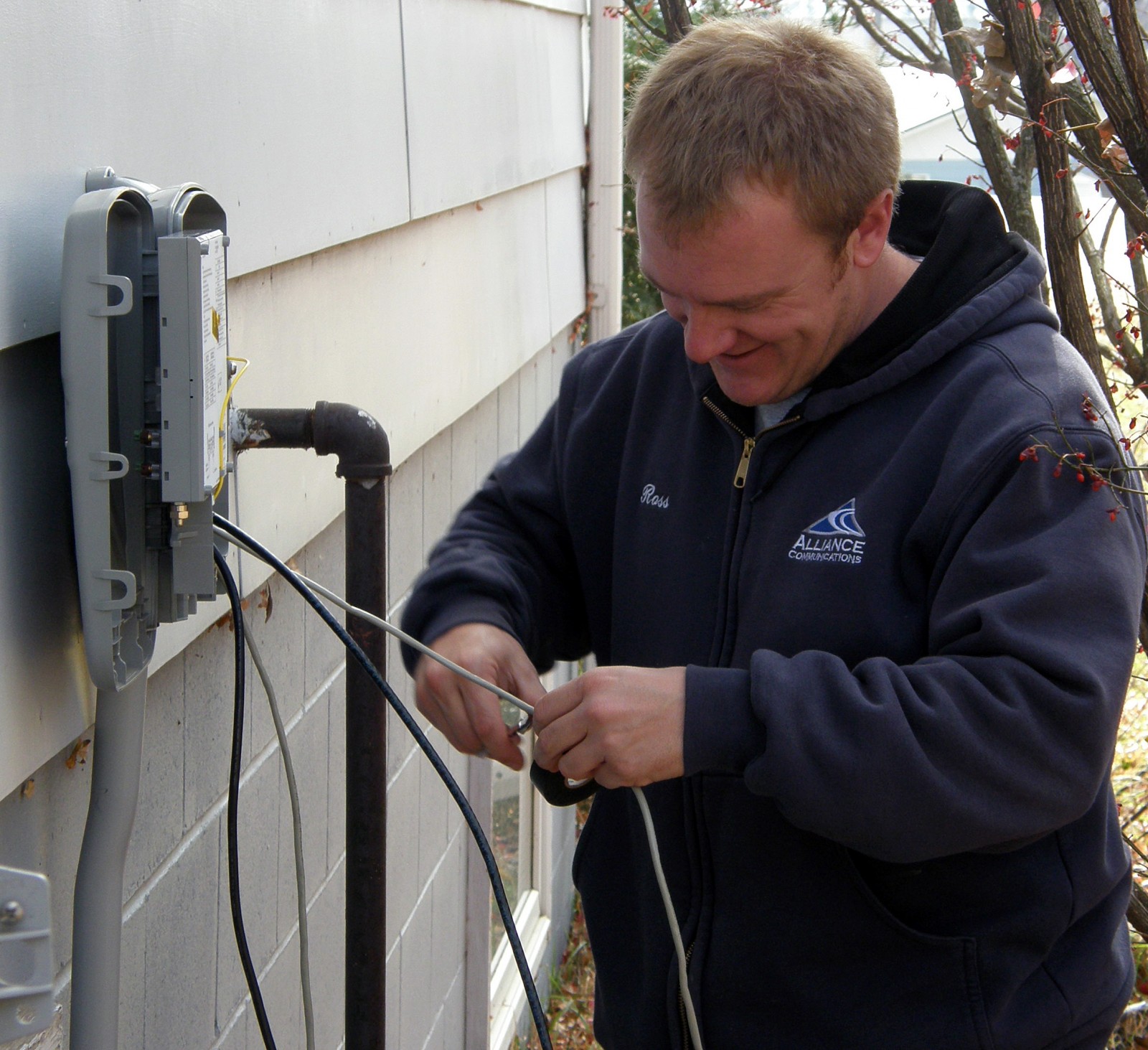 Alliance technicians are working in backyards throughout the summer. We're upgrading equipment on the outside of homes and businesses, which will allow us to offer even faster Internet speeds in the future.
Technicians are only at each location for a short time, and we don't need inside access. You don't need to be home when we switch out equipment.
Feel free to contact us if you have any questions. Dial 611 from any phone with Alliance service or call 582-6311.