New fiber-optic network coming to rural Rock County!
Alliance Communications, based in Garretson, S.D., is completing construction of a new fiber-optic network in rural Rock County, MN. This network will bring you the best Internet, cable TV and phone services in the nation.
Throughout 2016, Alliance buried new fiber-optic lines to those who signed up for our services. We are now in the process of installing services at those homes and business. You will receive a letter and a phone call when we're scheduling installations in your area.
Want to keep your phone number? Complete this form and return it to Alliance Communications.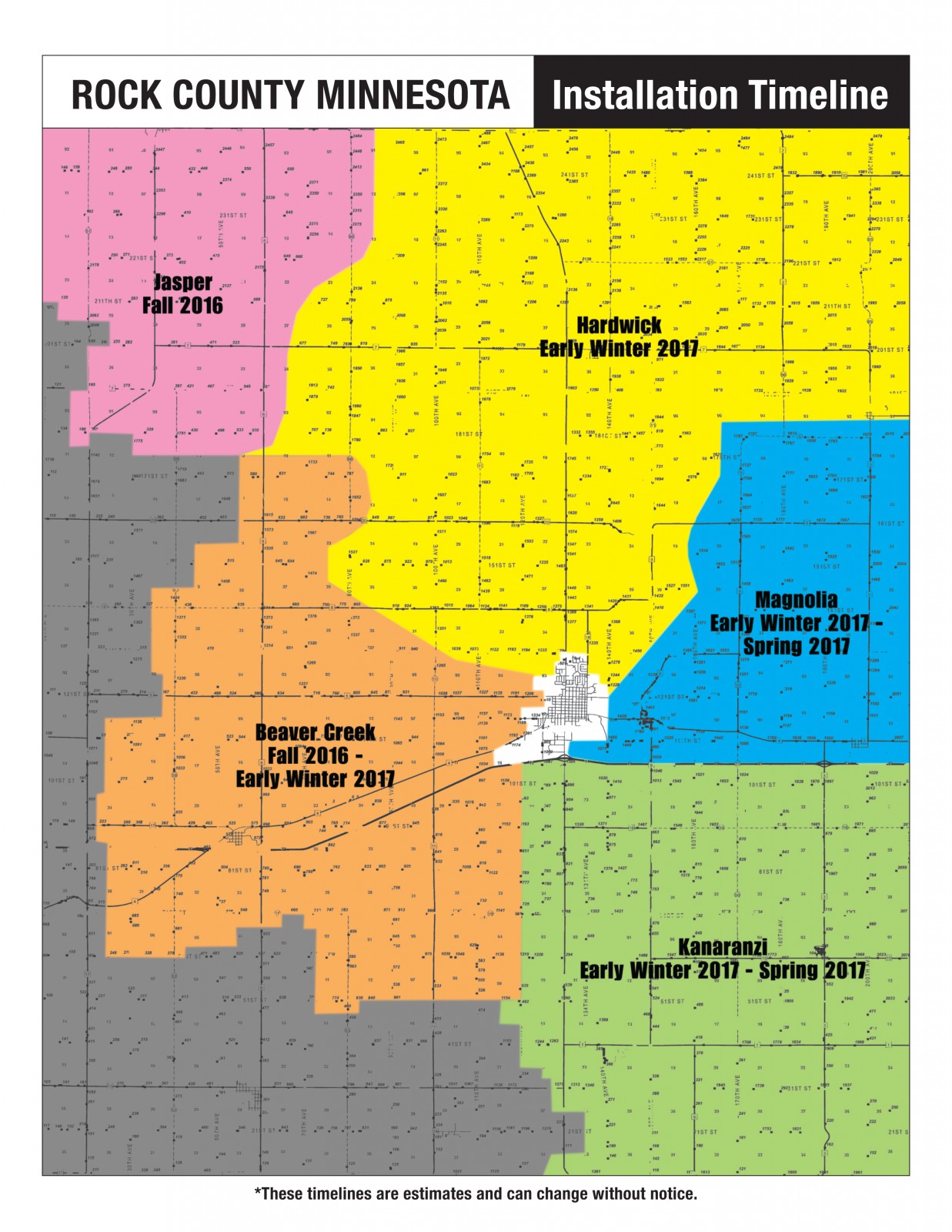 Services not available within Luverne city limits.