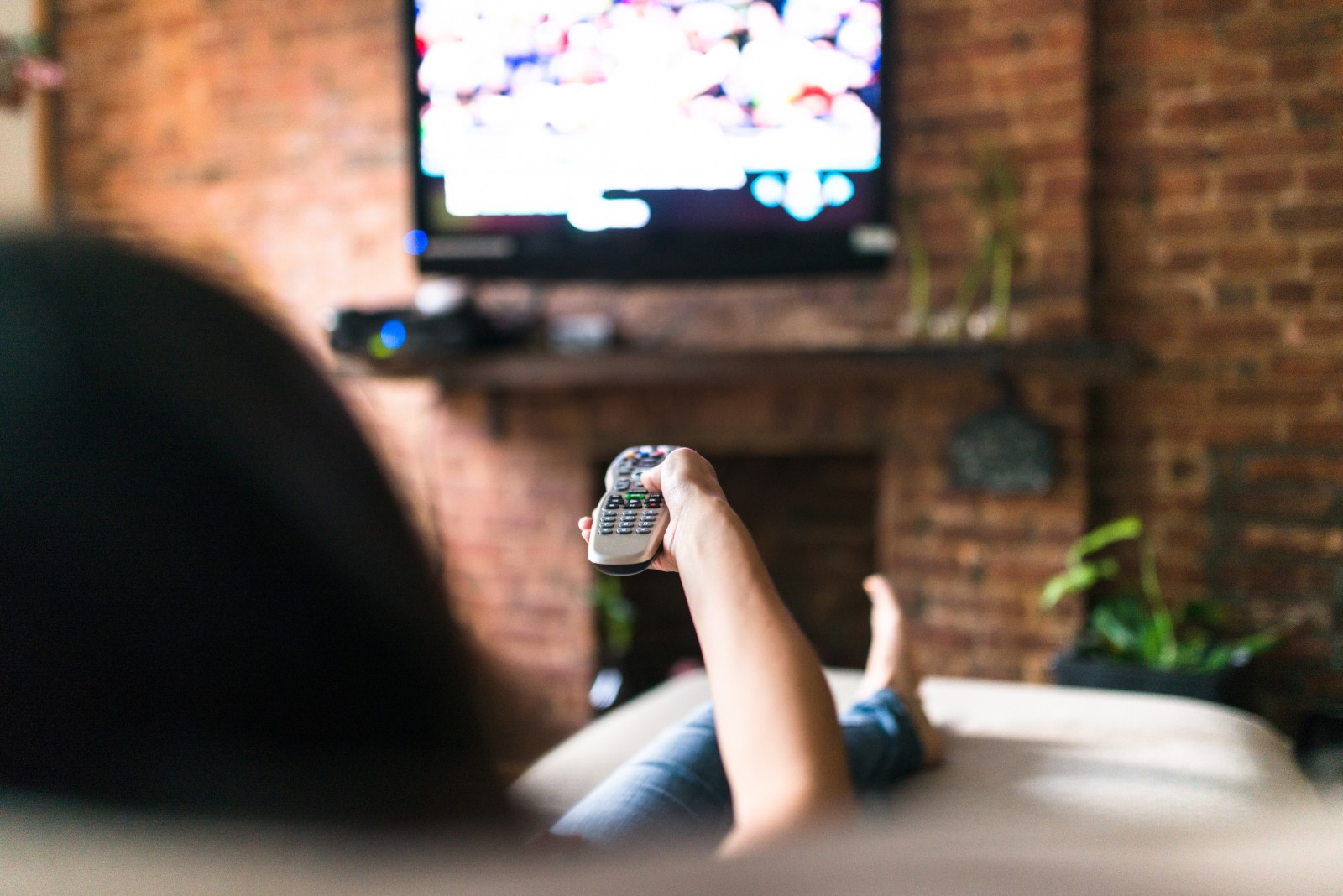 Cable TV service costs more than anyone at Alliance wants it to cost. Over the past 15 years, prices have increased sharply due to the fees Alliance pays programmers for their channels. We want to help you better understand the economics of the TV business and your cable bill.
Your monthly cable bill has two big cost buckets: programming costs and service costs.

What are programming costs?
All satellite and cable providers (TV providers) pay each network owner (programmer) a fee for every household that receives a particular network – regardless of whether anyone in the household actually watches it.

These network fees have increased dramatically at 3 1/2 times the inflation rate over the last 15 years. In the past five years alone, just one channel increased by $2.32/month/customer. When you consider that each channel in the lineup costs more to offer every year, you can begin to see why cable prices have increased so sharply.

Programmers are securing long-term contracts that contain significant fee increases, regardless of how many people actually watch. Costs for each channel are turned directly over to the programmers (Disney, Fox, Turner, etc.), and represent a vast majority of your cable TV bill.

What are service costs?
This includes installation costs, along with maintaining and upgrading our network. The bulk of this portion is used to build a better Internet and entertainment experience, and network costs are shared among the different services we provide.

Why does your lineup include channels you never watch?
Many customers would prefer to pay for only the most popular networks and a select group of quality, special interest ones that appeal to them. This is something many satellite and cable TV providers want to offer, but most networks prohibit this in their contracts.

Over the past couple of years, some programmers drastically altered their content without a say from the customer or TV providers. One example of this was the rebranding of the History 2 channel as Viceland, which bears little resemblance to its predecessor. Alliance also had to move channels to different packages and line up positions due to contract terms, not customer demand or viewing habits. In the end, these forced changes resulted in higher prices for customers, but the quality of programming didn't necessarily improve.

How does this happen?
It's a matter of power: Just five multi-billion-dollar corporations own or control about 90 percent of existing TV networks. While we work hard to keep these costs under control, these companies continue to use their power to demand more money.

Comcast, Walt Disney, 21st Century Fox, CBS/Viacom and Time Warner own most of the networks you want, as well as many of those you don't. And they won't let you have the most-popular networks unless you get the less-popular ones, too. It's simple economics: They need more viewers for these less-popular networks to increase their subscriber fees and their advertising fees—so they can make more money.

The average household watches only 16 channels regularly. But when programmers package all of their networks together, they create bloated channel lineups and expensive monthly cable TV bills.

To help fight against excessive network fee increases from large, powerful media conglomerates, we're a member of the National Cable Television Cooperative, a collective of more than 900 independent cable TV and broadband providers across the United States. This allows us to negotiate programming contracts as a nationwide group to gain cost benefits, but we still face an uphill battle.

As long as there is a demand for cable TV, we'll remain committed to providing you with a quality product at the best price possible. If you're looking for alternative viewing options, such as watching TV programs and movies through Internet streaming services, we can help you select the right Internet package to ensure you have an enjoyable experience.

Alliance also is exploring other video options that may give you more freedom to watch what you want, or at least eliminate some of what you don't want. However, these options will still depend on a fast and reliable network to your home. Alliance is here to provide that network and keep you connected to your neighbors and the rest of the world.