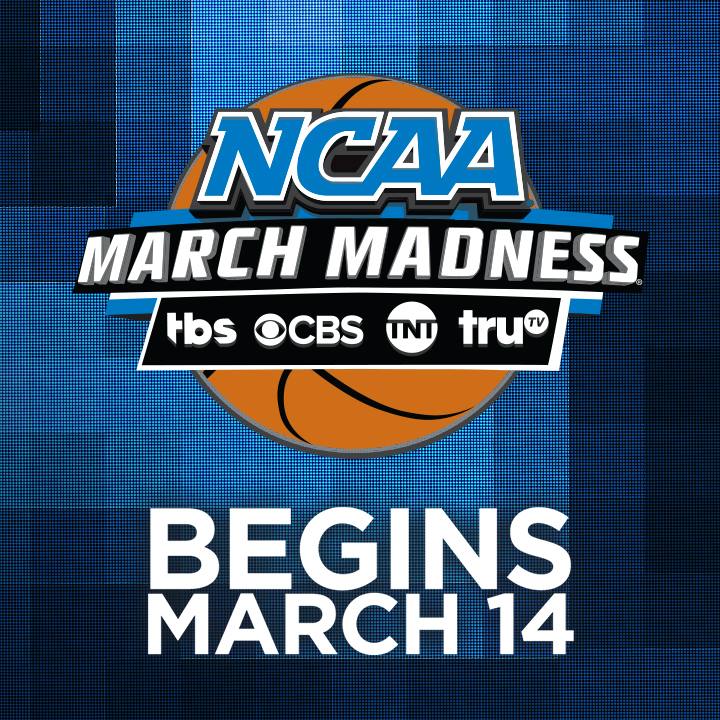 Did you know you can access NCAA March Madness games anywhere you have Internet access?
If you're an Alliance Cable TV customer, you can access March Madness games online by activating your Watch TV Everywhere account. Just follow these steps.
Go to www.WatchTVEverywhere.com. (If you already registered at Watch TV Everywhere, you can skip to step 7.)
Complete your one-time registration by clicking on the drop down for Select Your TV Provider and select Alliance Communications.
Next, click Register at the top left of the page.
Enter your Alliance account number and last name exactly as it appears on your Alliance bill. Also enter the verification code, your name, contact information, and password (must have at least 6 characters). Once you have created your password, we recommend you write it down and keep it in a safe place because you will need it to access programming.
Once all registration fields are filled, click the Register button at the bottom of the page.
An email will be sent with a link to complete the registration process. Clicking on the link will be the final step to activate the registration and must be completed. Check your junk/spam folder if you don't receive the email within a few minutes.
Go to www.NCAA.com/MarchMadness, select the game you'd like to watch, and click play. You will be asked to Log In With Your TV Provider. Enter the email address and password you submitted while registering at www.WatchTVEverywhere.com.
If you have additional questions or need help, dial 611 from any phone with Alliance service or call 605-582-6311 from your cell phone.
Watching content through Watch TV Everywhere may count against your mobile data plan. You should check your data plan first or connect to WiFi before accessing content. You are responsible for all charges made by your mobile carrier.