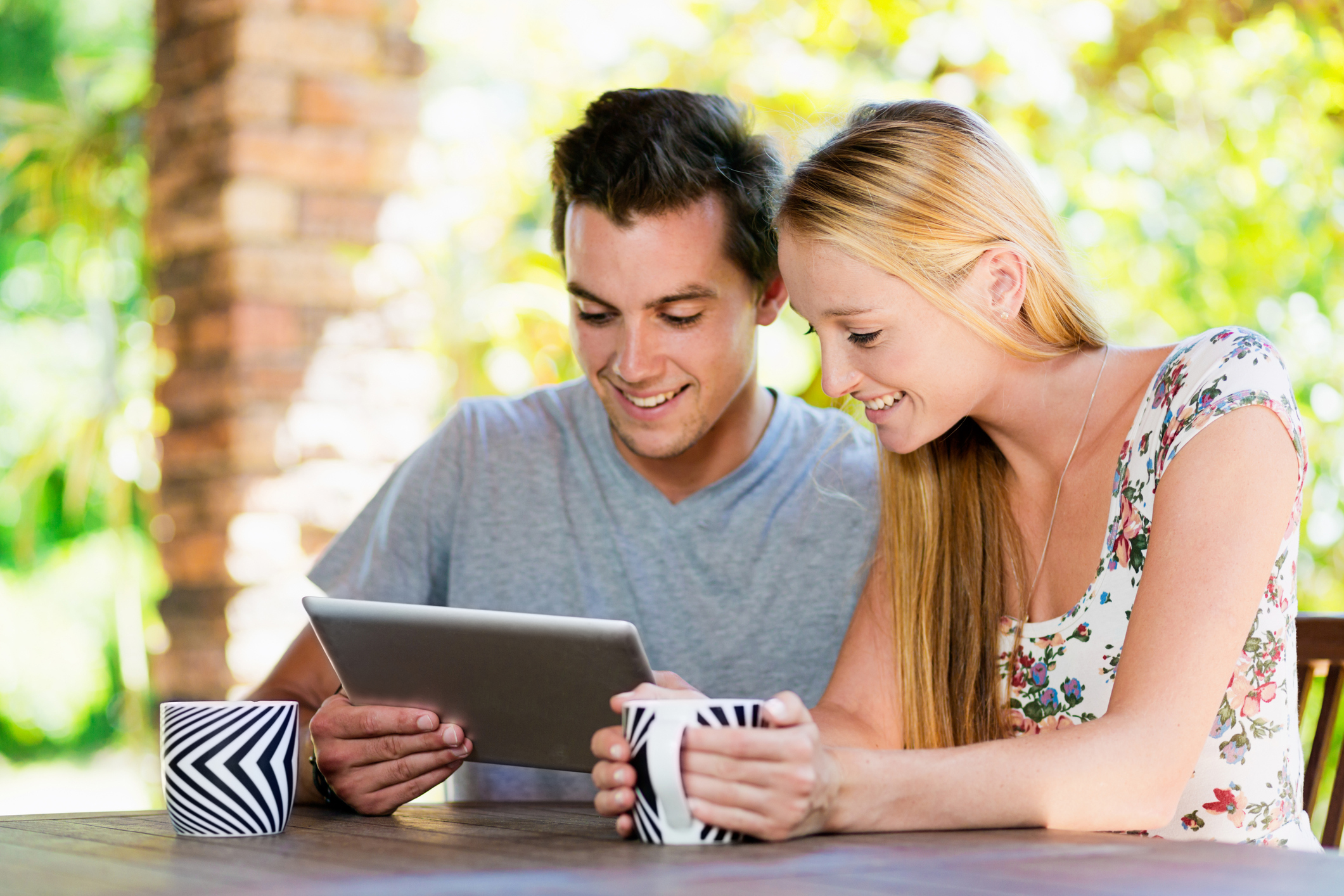 With WatchTVEverywhere, you can watch your favorite channels and programming from your tablet, smartphone, or laptop – anywhere you have an internet connection. Even in your backyard!
This convenient new way to enjoy TV is FREE with your qualifying TV package from Alliance Communications. You can access content through WatchTVEverywhere by first registering at www.watchtveverywhere.com. It's quick and easy; just have your Alliance Communications account number handy.
Not yet an Alliance Cable TV customer? Dial 611 from any Alliance phone or call (605) 582-6311 from your cell phone.