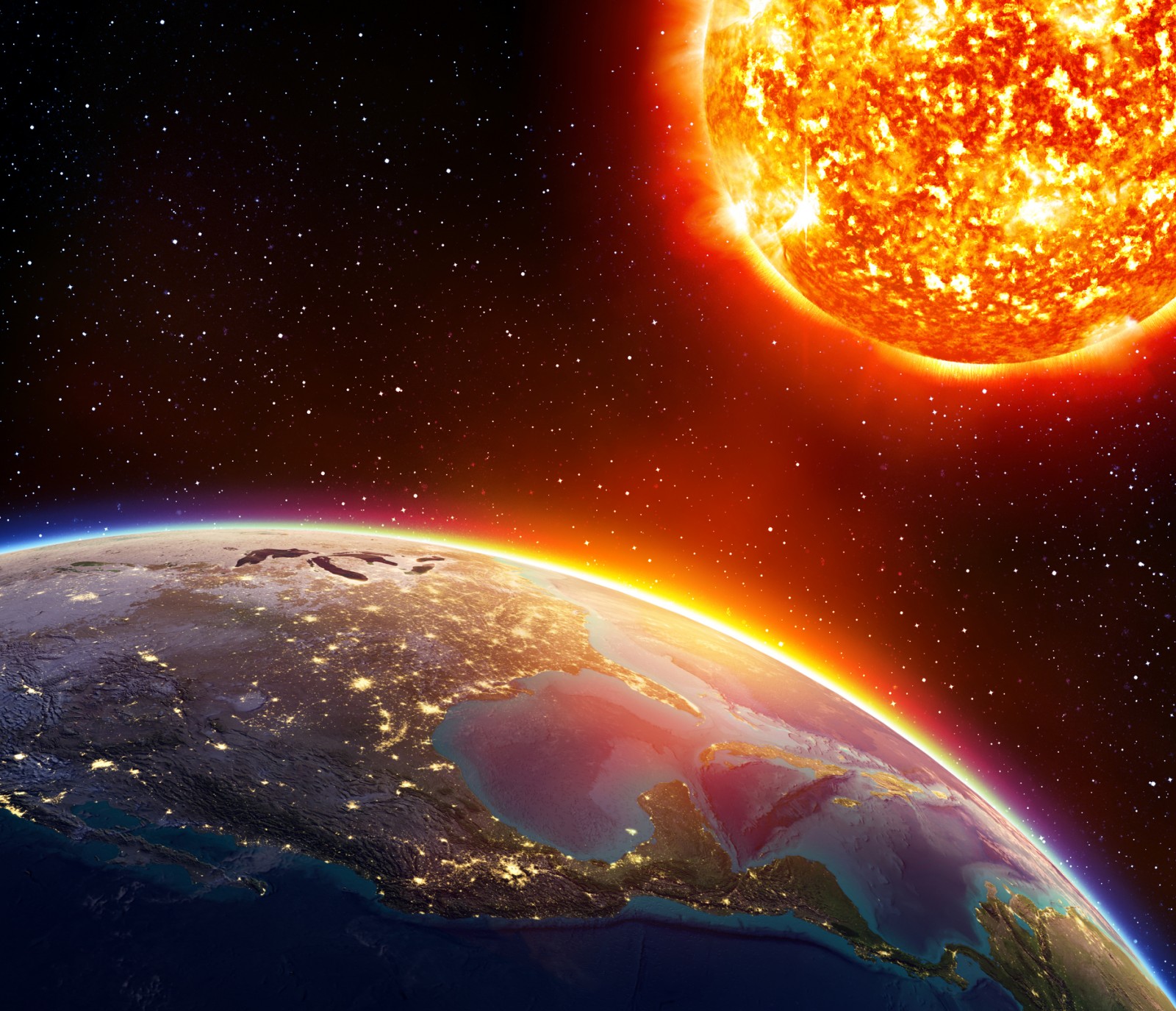 The sun can impact your cable TV service every spring and can take down a satellite's signal in the afternoon for up to 15 minutes at a time.
Sun outages are caused by a phenomenon called "solar satellite interference." These brief outages occur when the sun passes directly behind satellites transmitting cable signals. Solar radiation and energy from the sun interferes with the satellite's signal and causes a brief signal outage.

Sun outages will run through March 9 for our geographic location and will typically cause signal degradation between the hours of 12 p.m. and 4 p.m.

If you're experiencing extended cable television outages that are outside of the stated times above, we encourage you to contact our offices. If you experience brief signal degradation between the stated hours above, it may simply be due to sunspots.