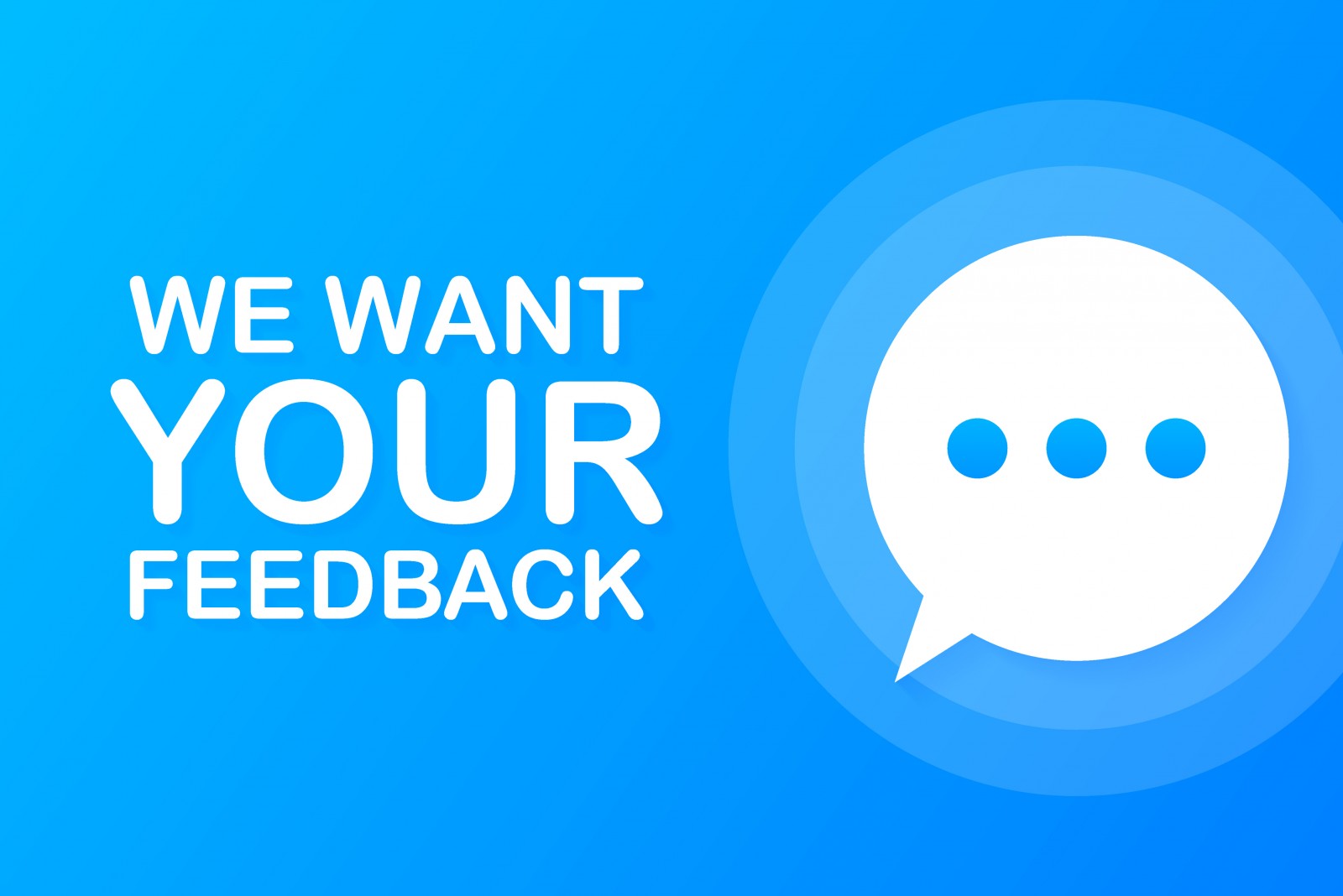 Alliance Communications is in contract discussions with five content providers. Our existing agreements for the five channel groups listed below expire December 31, 2019.

• KTTW-Fox, This TV, and Cozi
• Fox Sports 1, Fox Sports 2, FX, FXX, FXM, National Geographic and Nat Geo Wild
• Fox News and Fox Business
• Midco Sports Network and Midco Sports Network 2
• Major League Baseball Channel (This is the MLB channel only, not individual games shown on major networks.)

We are working to negotiate fair renewal terms and pricing for these networks. We hope to reach an agreement with all networks that will result in a minimal increase on your bill and no changes to your channel lineup.

However, at this point, all of these networks and broadcast stations are demanding higher fees for their channels. KTTW Fox, which has no local news but carries Fox national programming, NFL games and the 2020 Super Bowl, is asking for an increase of more than 50%. Cozi and This TV both want an increase of more than 400%.

Because we value you as a customer, we want to know how important these channels are to you. Your feedback will provide valuable information that we will use during our negotiations.