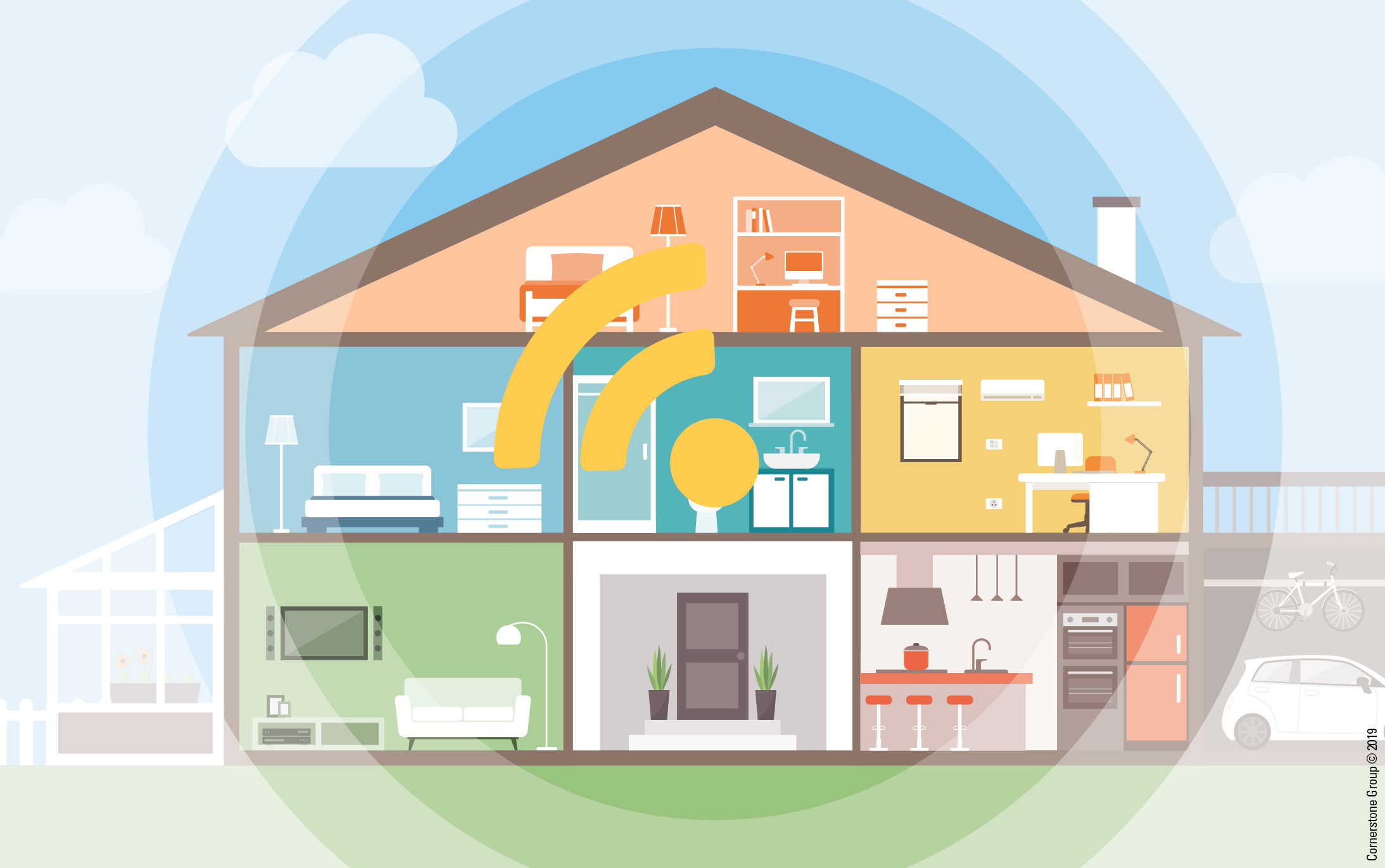 If your home has rooms where you experience a poor Wi-Fi connection or no connection at all, the problem isn't with your internet service — it's with your Wi-Fi network. You may have an insufficient Wi-Fi router or it may be placed in the wrong location.
We offer Whole Home Wi-Fi to address these challenges and provide reliable Wi-Fi coverage throughout your home (and even in your garage and yard). Here's what you'll receive for $7.95/month:
Use of a GigaCenter Wi-Fi Router
Automatic software updates
Convenient remote support to assist with trouble resolution
Additional access points, if needed, are $3.95/month.
Click here to sign up. Or dial 611 from any phone with Alliance service or call (605) 582-6311 from your cell phone.