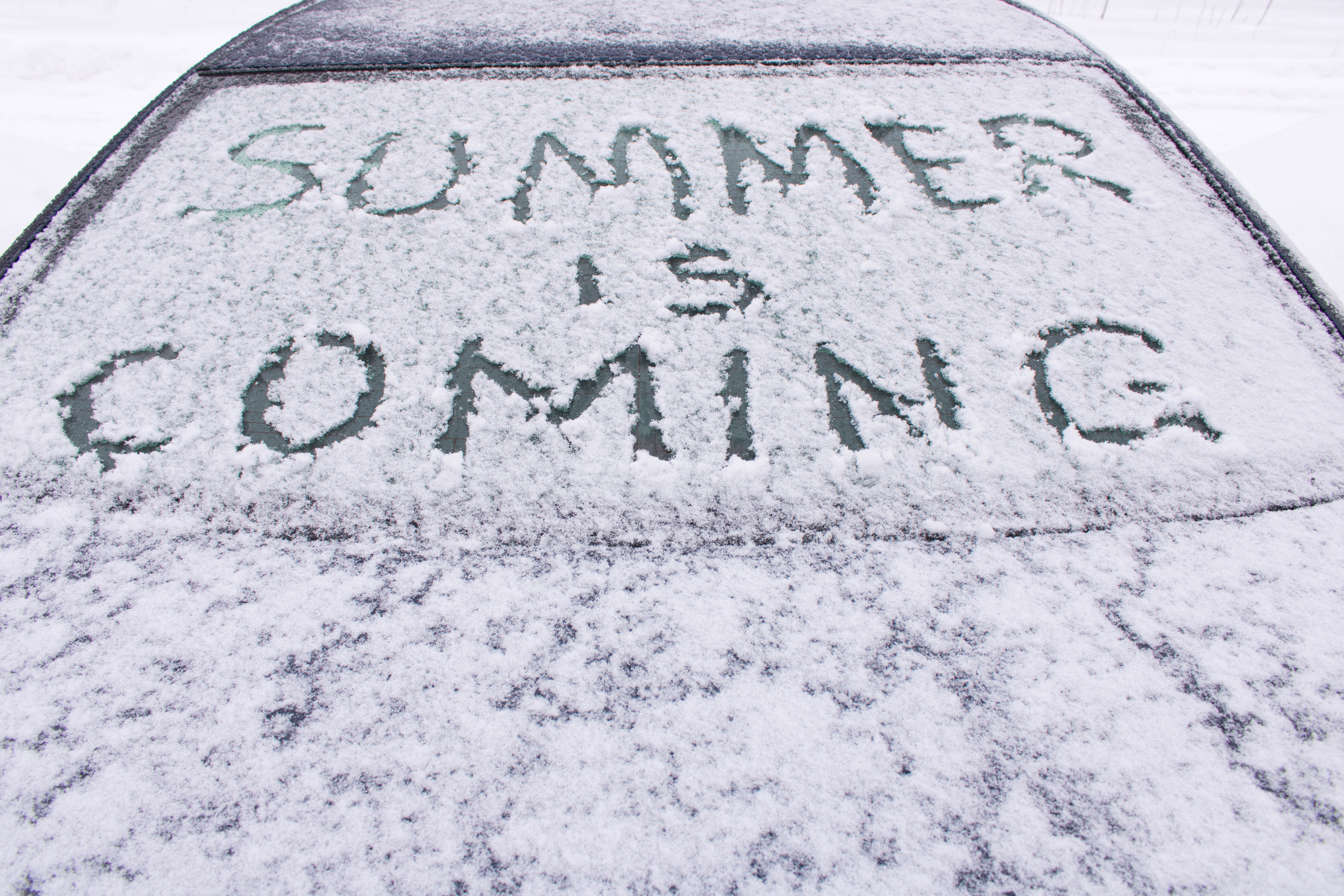 This weekend's storm has the potential to cause power outages, which will impact your Alliance services.
Corded landline phones will operate on your backup battery for a few hours; however, Internet and cable services will not work without electricity.
Here are some tips to follow AFTER electricity returns:
1. Your Alliance services should automatically resume after electricity is restored.
2. If services do NOT resume, unplug your wireless router, DVR/set-top boxes, and landlines phones from the electrical outlets and plug them back in. Also check your electrical panel to ensure there are no tripped breakers. Then try using your services again.
3. Still experiencing problems? To receive immediate assistance 24 hours a day, call (605) 582-6311 from your cell phone or dial 611 from any Alliance phone. Messages sent to email@alliancecom.net or Alliance's Facebook page will be monitored intermittently. Please call if you need immediate assistance.
Additional technicians will be available this weekend if needed. They will be dispatched as conditions safely allow.