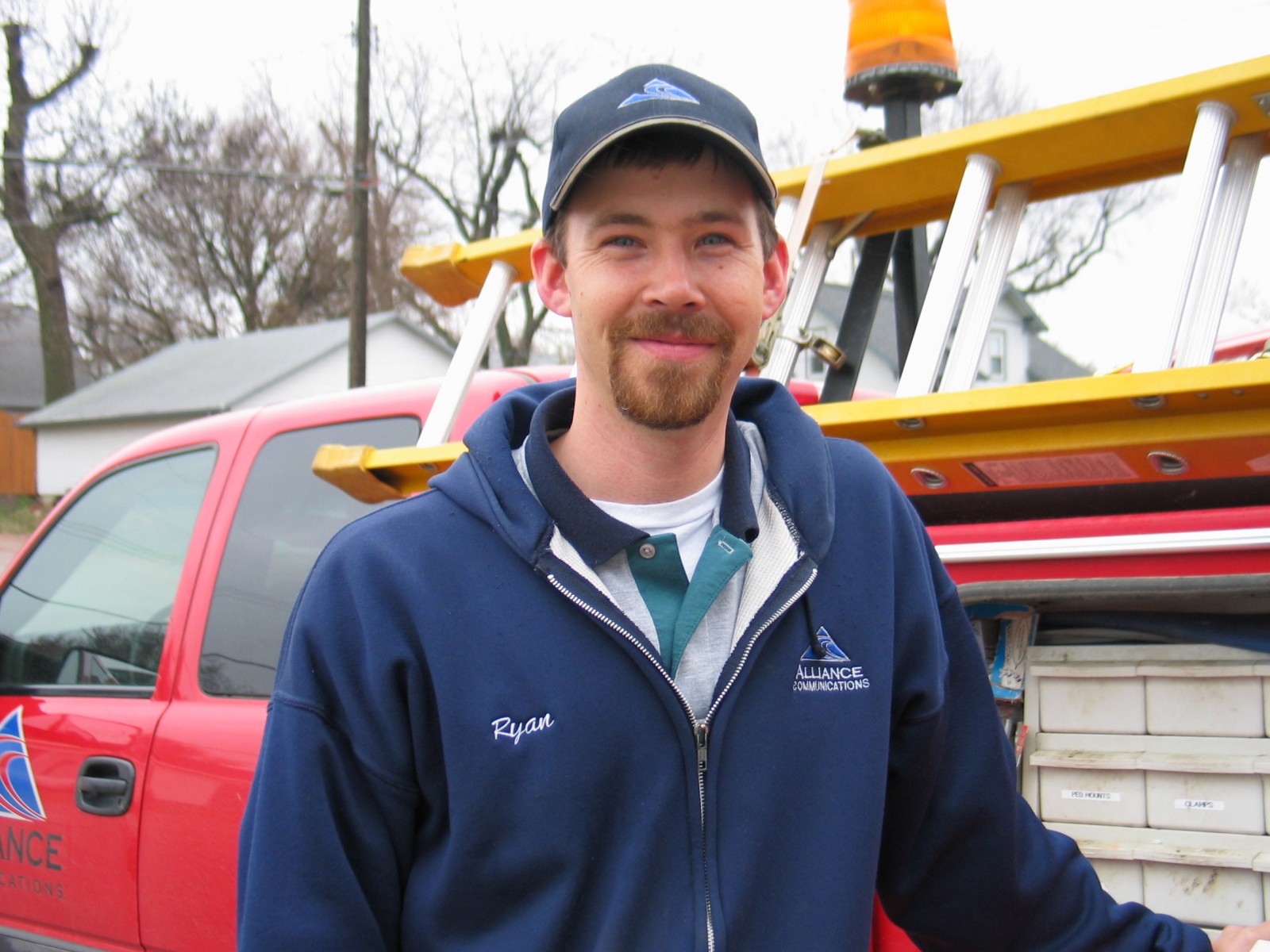 Alliance's office will close on Friday, May 17, at 10 a.m. to 1:30 p.m. so employees can attend the funeral of Ryan Larson, who was an Alliance technician for the past 18 years.

Ryan was one of the technicians who covered our Baltic and Crooks communities. He was a great employee with a kind heart. He always had a smile on his face and was willing to pitch in whenever needed.

We deeply miss Ryan, and our office is very quiet without his cheerful presence.
If you need assistance while our office is closed, call 582-6311. To make a payment, use the drop box or click here.