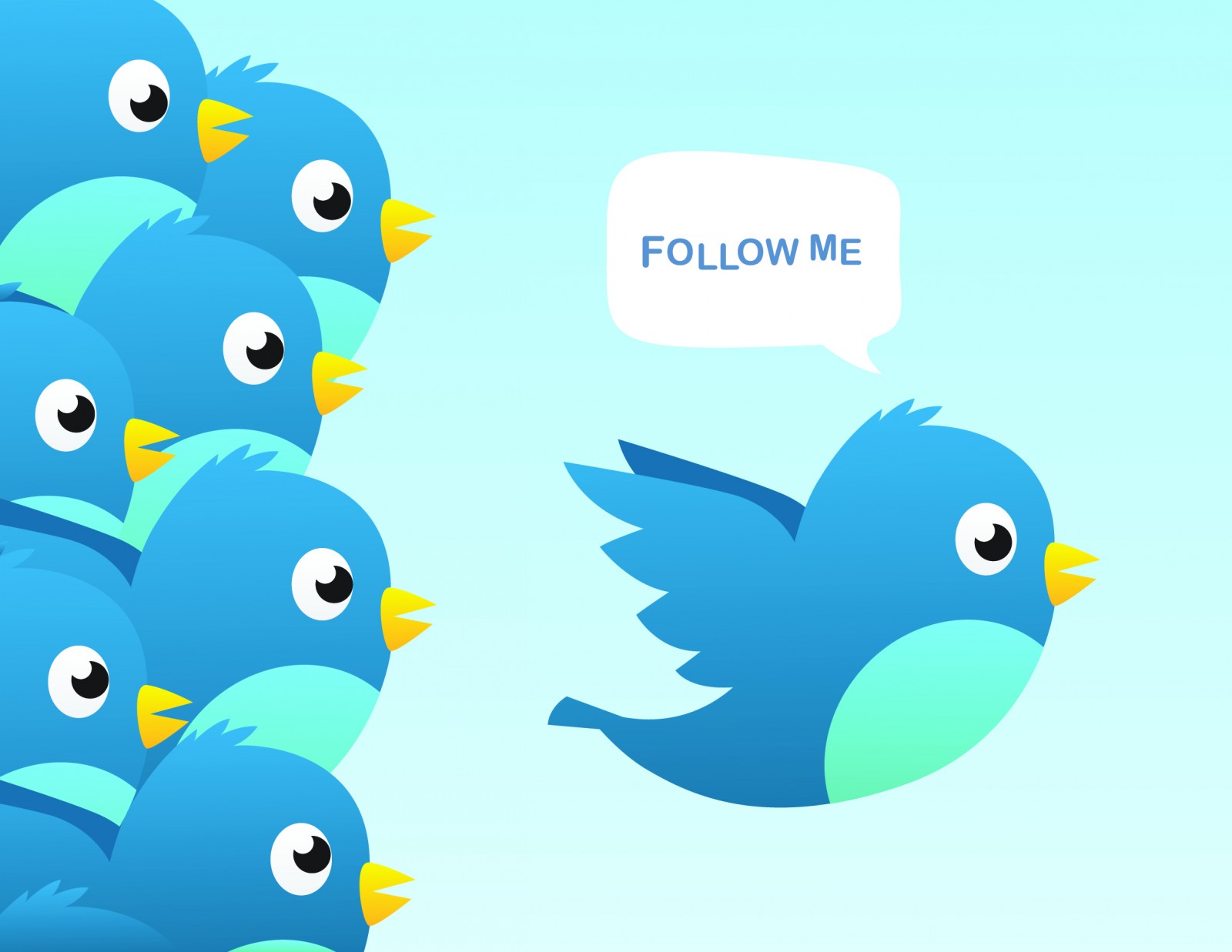 If you haven't looked into Twitter since it began in 2006, it may be worth another look. Twitter has added lots of useful functionality, and many more people have joined the social media site. Plus, most businesses and organizations are now tweeting, which gives you access to real-time updates on their viewpoints, activities, and offers.
Here are 12 of the best reasons we know to use Twitter. Once you try it, you're sure to find additional ones of your own.
1. Share information.
As with other social media sites, you can use Twitter to share information about yourself, such as what you're doing, thinking, watching, or eating. Twitter is great for posting brief updates from the mundane to the profound, and you can use text, photos, videos, or links.
2. Find easy answers.
As you follow more people and more follow you, you'll have a ready-made brain trust to find the answers to all of life's little questions: What are the best restaurants in the town I'll be visiting? Does anyone know of a good lawn mowing service? What was the name of that extra Brady kid?
3. Enhance your job search.
When you're on the hunt for a new job, you can let people know. You can also network with professionals in your industry, including ones employed by your target companies, and look for job openings since many businesses post them on Twitter.
4. Get celebrity updates.
Want to keep up with the Kardashians? You can do it here, along with learning the latest from your other celebrity faves. See Jennifer Lopez's favorite shoes, be the first to know about Katy Perry's tours, get Oprah Winfrey's wisdom, and laugh at Ellen DeGeneres' jokes.
5. Follow sports teams.
Whether you're into baseball, football, golf, or tennis, use Twitter's search feature to connect with your favorite teams and athletes. Look for individual players, news coverage of sporting events, information about where to watch competitions, or commentary from fans during or between games.
6. Monitor the news.
Major news outlets have Twitter accounts and use them to share breaking stories as well as information about ongoing investigations. You can get up-to-the minute information or retweet these items to spark a discussion among your followers.
7. Communicate with elected officials.
Many politicians have Twitter accounts and encourage constituents to communicate with them there. You can tell your elected officials your thoughts about a particular topic, thank them for a job well done, or retweet the information they post so others can be informed.
8. Meet interesting people.
Unless you make your account private, Twitter is a public space; you can follow anyone and anyone can follow you. As you see posts of others, you're likely to discover common interests with some of them, and you can communicate directly with them. You can also look for people with common interests using the search function.
9. Learn new things.
Experts on a wide variety of topics are on Twitter. Want to know more about astrophysics? Follow Neil deGrasse Tyson. Want to be a better cook? Follow Alton Brown. Want to improve your financial life? Follow Suze Orman. Need a better fitness regimen? Follow Jillian Michaels.
10. Network with colleagues.
Twitter is a great place to exchange information, ideas, and advice with work colleagues. Follow your coworkers and suppliers as well as customers you'd like to know better. Pay attention to the people others follow on Twitter to get ideas for additional career connections.
11. Read movie reviews.
Use the search feature to see what critics and regular moviegoers are saying about the latest movies. While you're at it, get the lowdown on bands, TV shows, games, podcasts, and books.
12. Stay safe.
Get breaking alerts about severe storms, street construction, car accidents, and other potential threats in your area. For this type of information, follow news and weather organizations in addition to your city, county, and state. When you get any kind of warning, retweet it to give others the heads-up.
Tips for Sharing Your Thoughts
Condensing what you have to say in a tweet can be harder than you may think. But don't let that stop you. Here are a few tips for crafting an interesting yet concise message every time:
Use shorter words. Remember, it's the number of characters that are being counted, not the number of words. Consult a thesaurus if you need ideas for a shorter word that means the same thing.
Use abbreviations. Just be sure those you use are likely to be understood by your followers.
Get to the point. State your thoughts as straightforwardly as possible.
Limit hashtags. Two per tweet is plenty.
Write a first draft. There's no harm in getting out all your thoughts, then editing them down to a shorter version.
Finally, keep in mind that others may want to share your brilliance. Consider making your tweets even shorter (ideally 100 characters) to leave room for the information that gets added during retweeting.